About the company
OrangeCat Software, LLC creates and sells software for desktop computers (currently for Windows) and now develops a bunch of mobile applications for major mobile platforms (iPhone/iPad, Android and Windows Phone 7/8).
The company was founded in October, 2001 by Michael Rusakov and located in Krasnoyarsk, Russia with a representative office in Vancouver, Canada.
Two main products of OrangeCat Software are WinCatalog 2020 - disk catalog software and SecureSafe Pro - password management software.
---
Main Products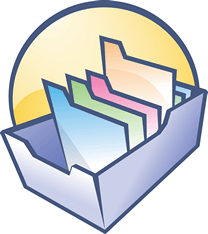 Catalog all files and folders on all your HDDs, CDs, DVDs and other drives. WinCatalog builds a fast index that allows you to locate any file or file almost instantly even without a need to insert the original disk.
---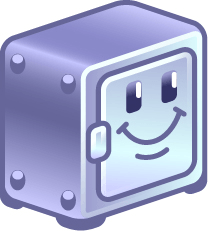 If you are having problems remembering all your access passwords and logins, would like to protect yourself against identity theft and need a reliable software solution to store files with confidential information in one place safely and securely, you need to get SecureSafe Pro.
---
Free Products
---
Open Source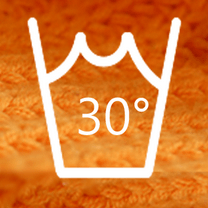 Clothing care labels are pictograms required on labels of garments (and other fabric items) by law in many countries. They are an important part of ensuring that your garment is treated properly when laundering, ironing, and drying, so as to prolong its useful life. While the labels are meant to be fairly straightforward, they're not always clear and it's handy to have a one-stop place to find the meanings.
Use this tiny app every time you want to find a meaning or care symbols found on your clothing or textile.
Works on Windows Phone 8.1, 8, 7.8 and 7.5.